Our Story
Moonlight Mixes LLC was founded in 2013 by Brent and Leann Bumpers when they turned a family recipe into the gourmet brand named Wicked Mix. Wicked Mini's brand made its debut in 2018 creating a perfect complement. By 2021, the Bumpers partnered with Scott Waidmann and Susan Heath creating a mission to provide the best gourmet snack mix brands that hosts are proud to serve and guests can't stop eating. Cultivating relationships is at our core and making gourmet snacks is how we help you do the same. Snack Wicked ya'll.
At the core of Moonlight Mixes lies our enduring commitment to fostering connections.
We believe in the power of a good snack to bring people together, to turn acquaintances into friends and friends into family. And so, we invite you to experience our uniquely delightful snacks, meticulously crafted to help you nurture your own relationships.
Snack Wicked, y'all. And let the magic of Moonlight Mixes elevate your every moment.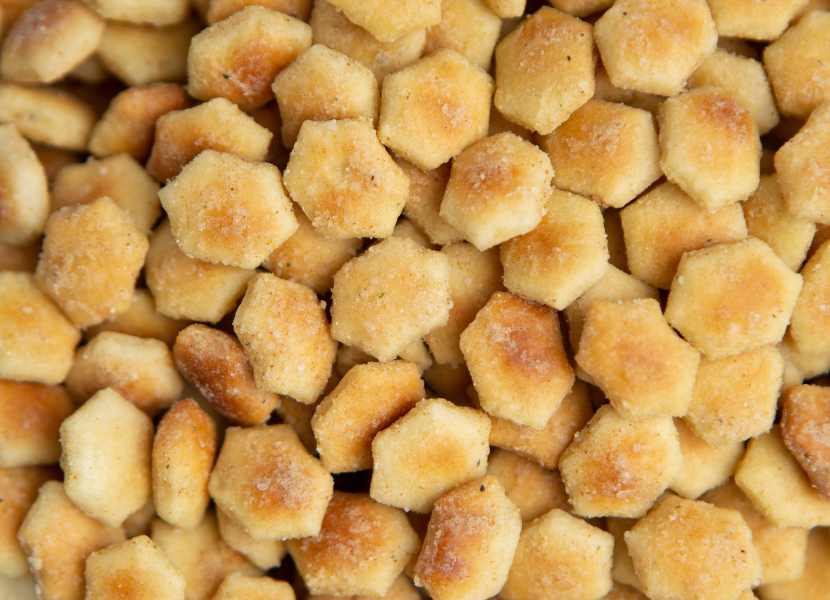 the rise of wicked minis
In 2018, a new star graced the Moonlight Mixes sky—the debut of Wicked Minis. Small in size but colossal in taste, these oyster crackers effortlessly filled a niche, offering a snack as complementary as it was scrumptious. They became the perfect little sidekicks to our already beloved Wicked Mixes, further enchanting our fans and widening our culinary universe.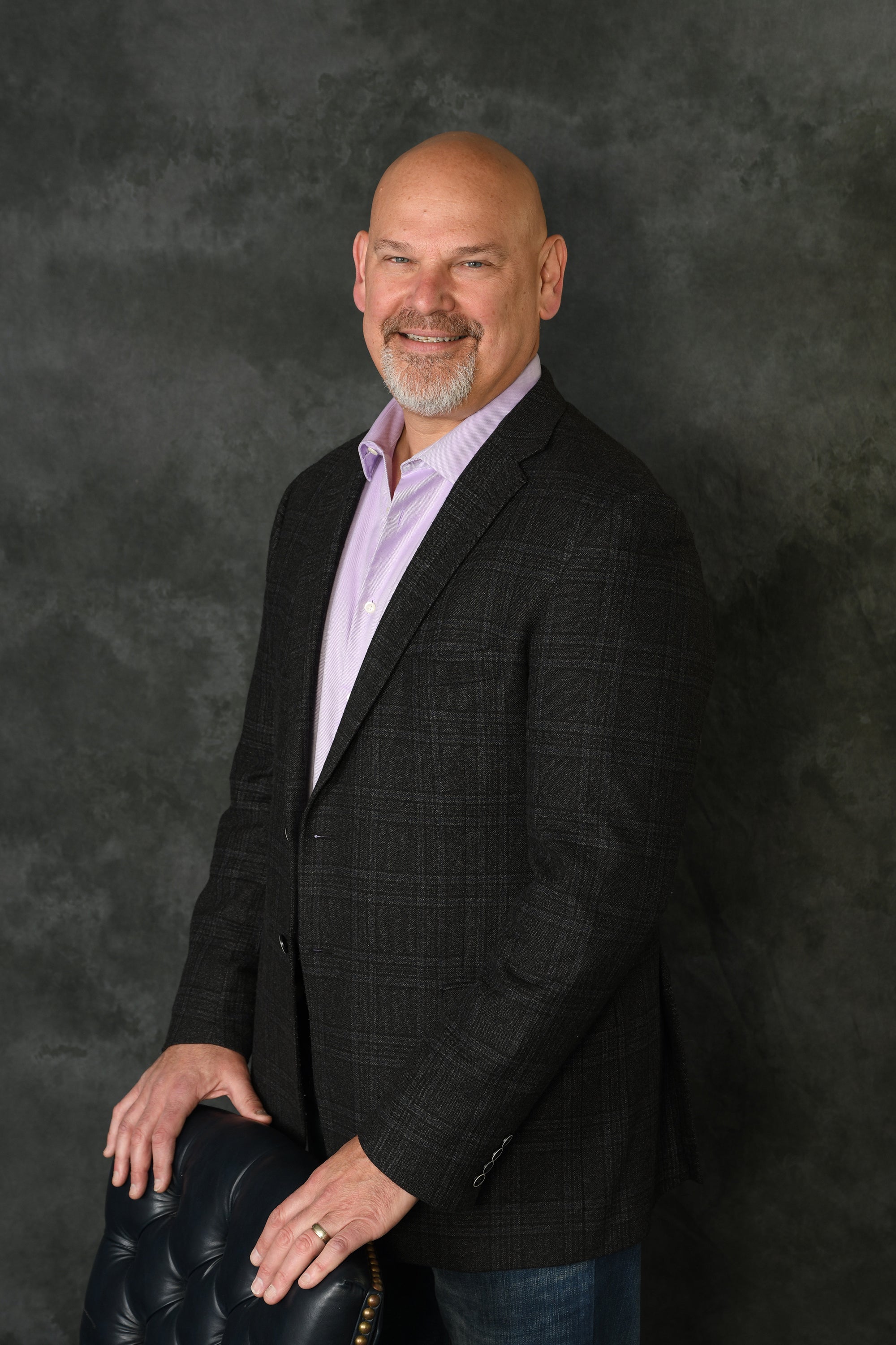 a pivotal moment
A pivotal moment came in 2021 when the Bumpers joined forces with Scott Waidmann and Susan Heath. United by a common goal, the team crafted a mission that resonated deep within the soul of Moonlight Mixes: to provide the finest gourmet snack mixes that hosts would be proud to serve, and guests couldn't resist devouring. We introduced automation, expanded our assortment with Wicked Minis, and launched seasonal limited editions of our Wicked Mix. For us, snacking isn't just an act; it's an experience, a way to build and celebrate relationships.
our team - the heartbeat of the company
Liz Andrews

Customer Care & Logistics
dedicated snackologist since 2/22/2021

Bernastene Hendrix

Accountant
dedicated snackologist since 8/16/2021

Frank Wilder

Maintenance and Product Development
dedicated snackologist since 3/2/2021
Rosario Diaz

Processing Lead
dedicated snackologist since 1/1/2016

Loa Duran

Packaging Lead
dedicated snackologist since 1/1/2016

Sheyenne Green

Packaging expert
dedicated snackologist since 11/9/2018

Neylin Valdez

Packaging expert
dedicated snackologist since 4/25/2022
Patricia Perez

Processing expert
dedicated snackologist since 1/3/2022

Jany Ucles

Processing expert
dedicated snackologist since 1/1/2016

Margarita Hernandez

Processing expert
dedicated snackologist since 1/3/2022

Scott Waidmann

CEO/Partner
dedicated snackologist since 6/8/2021